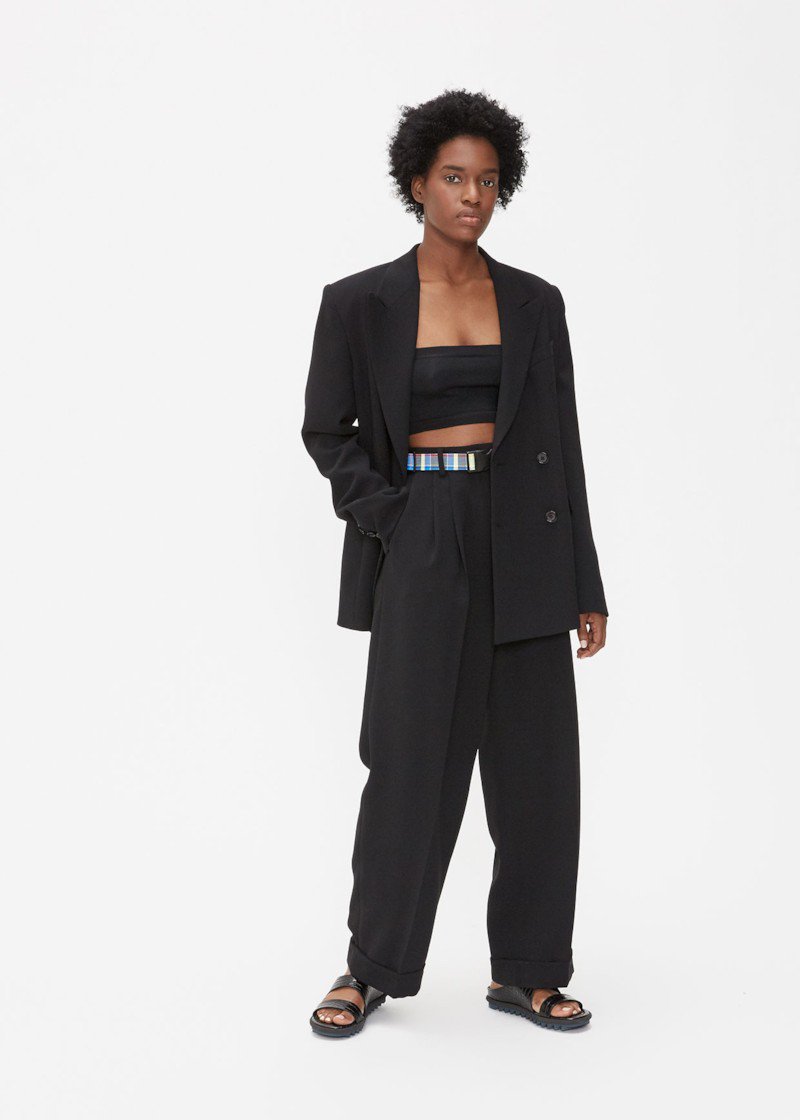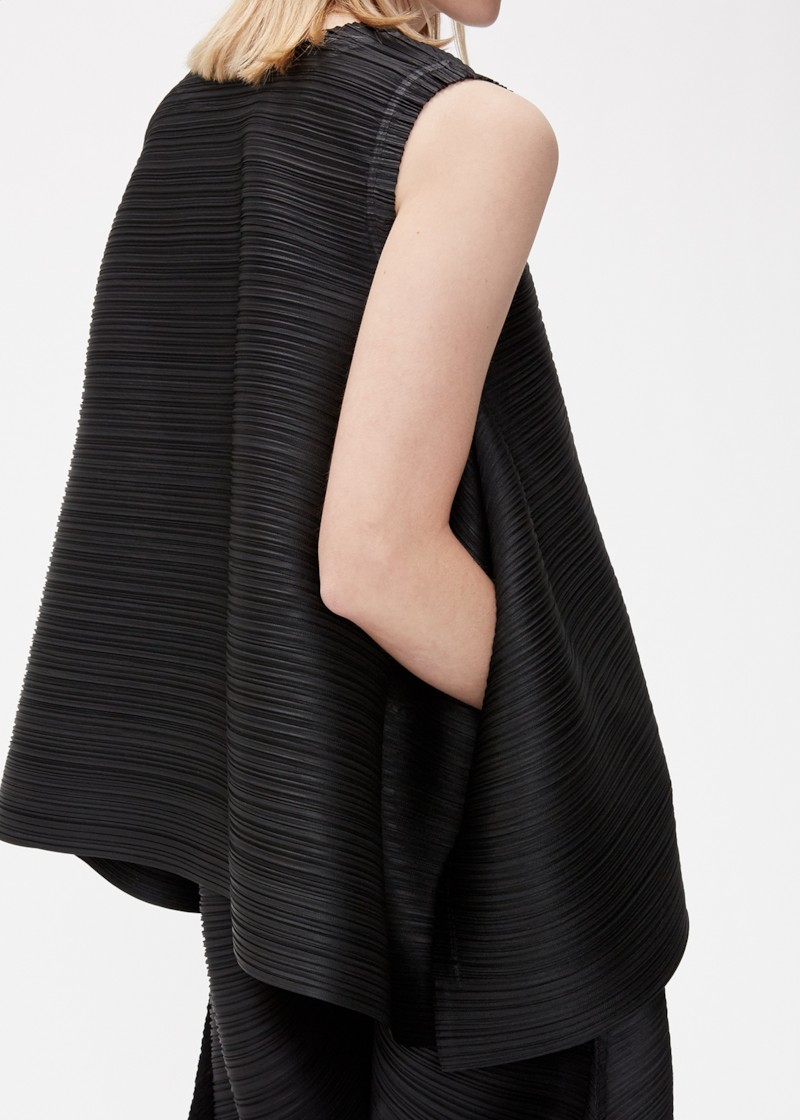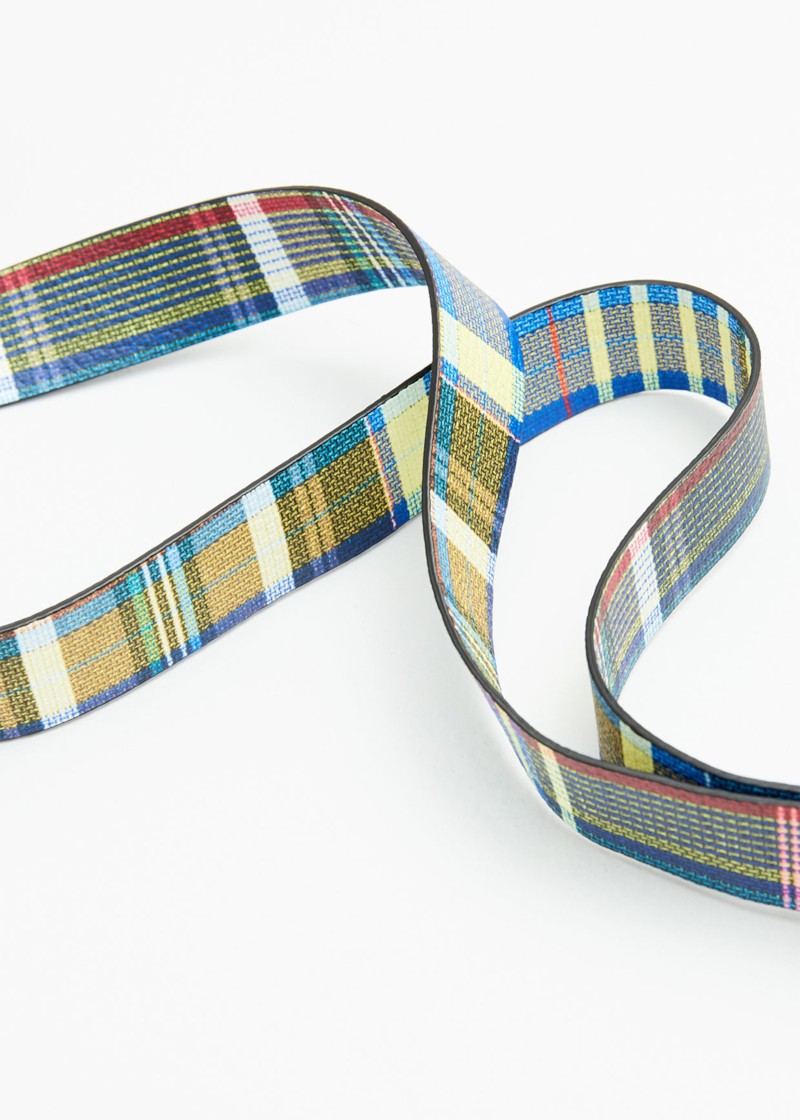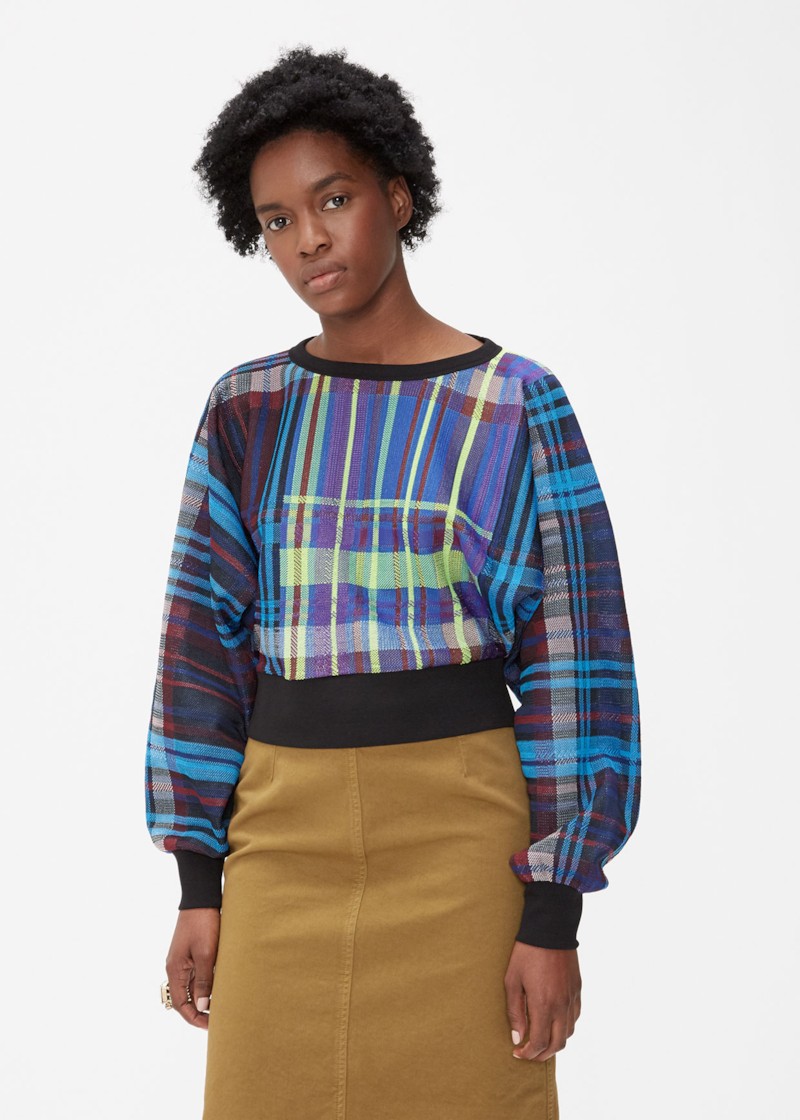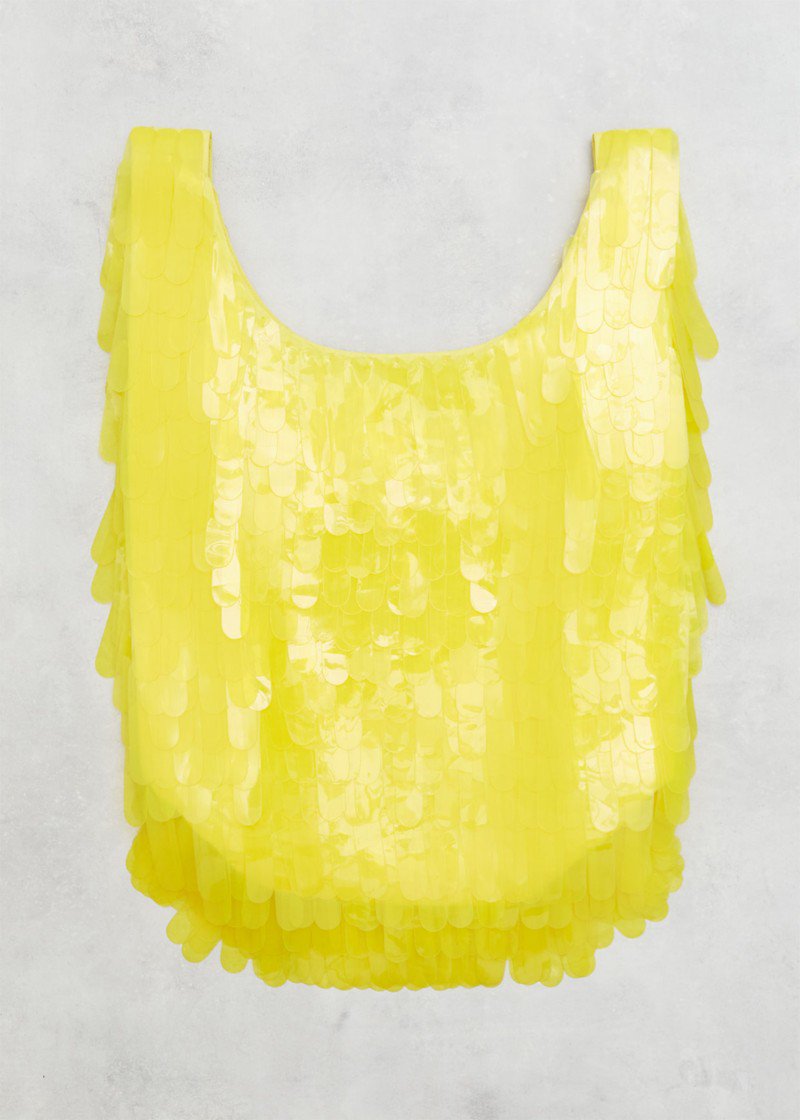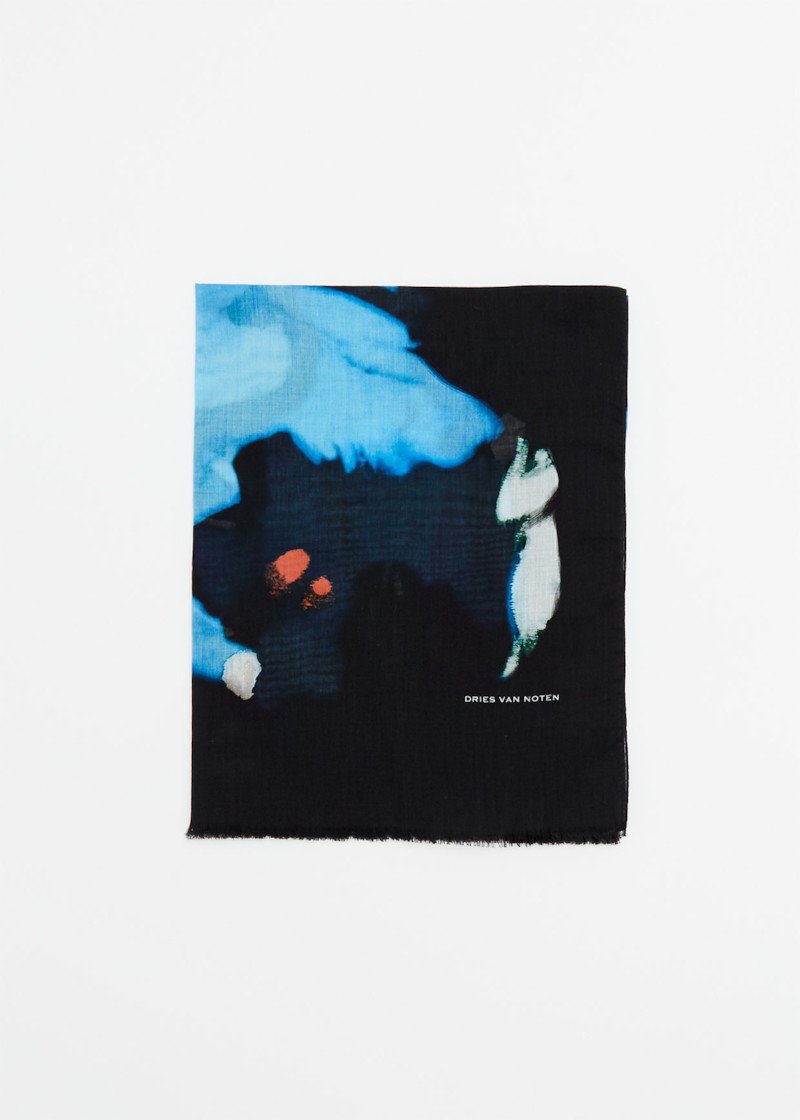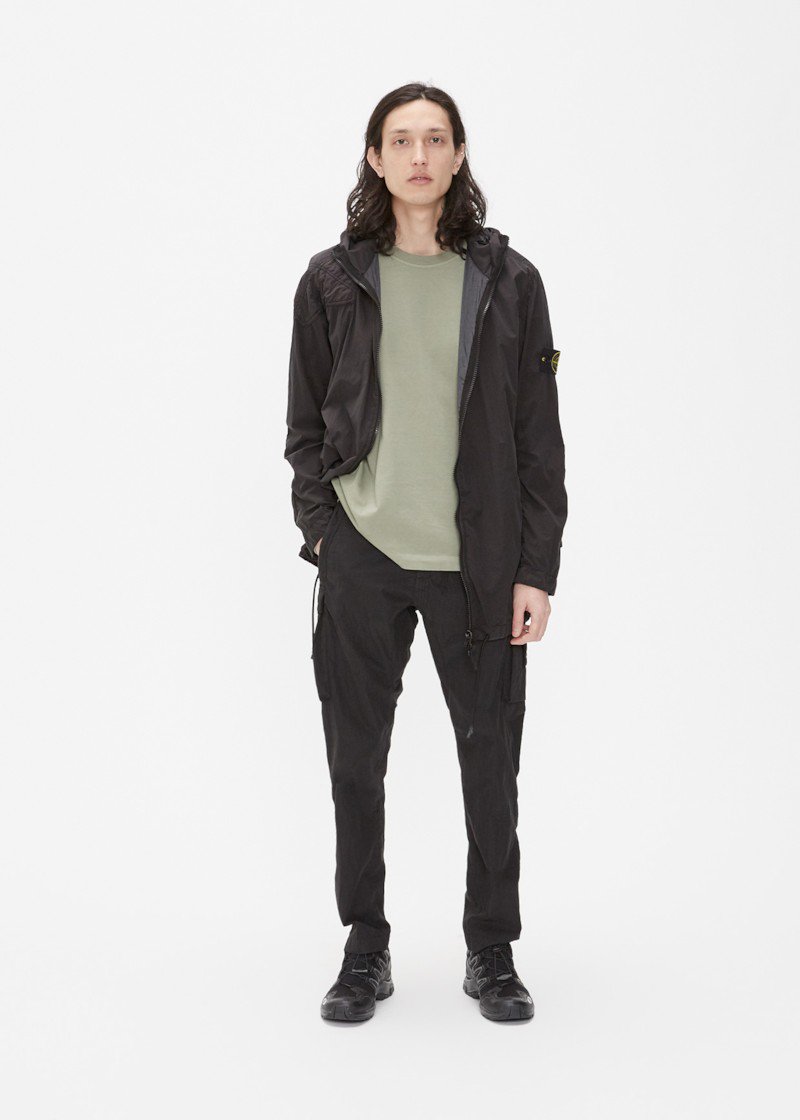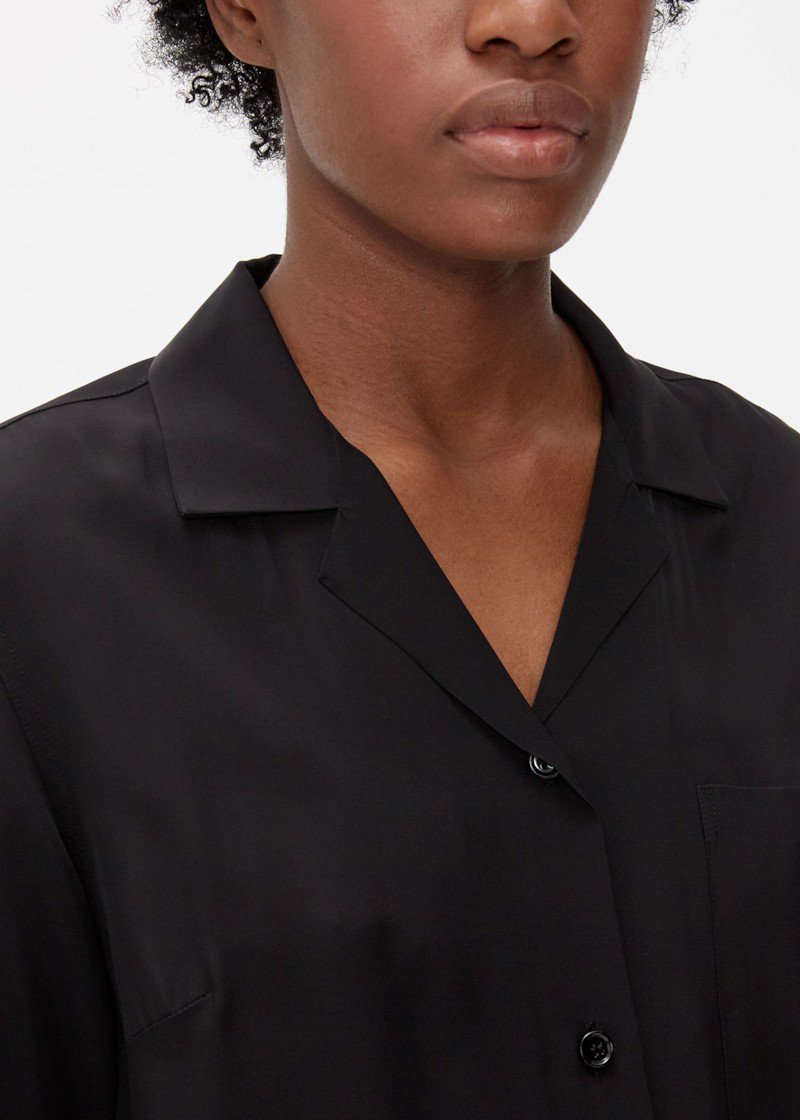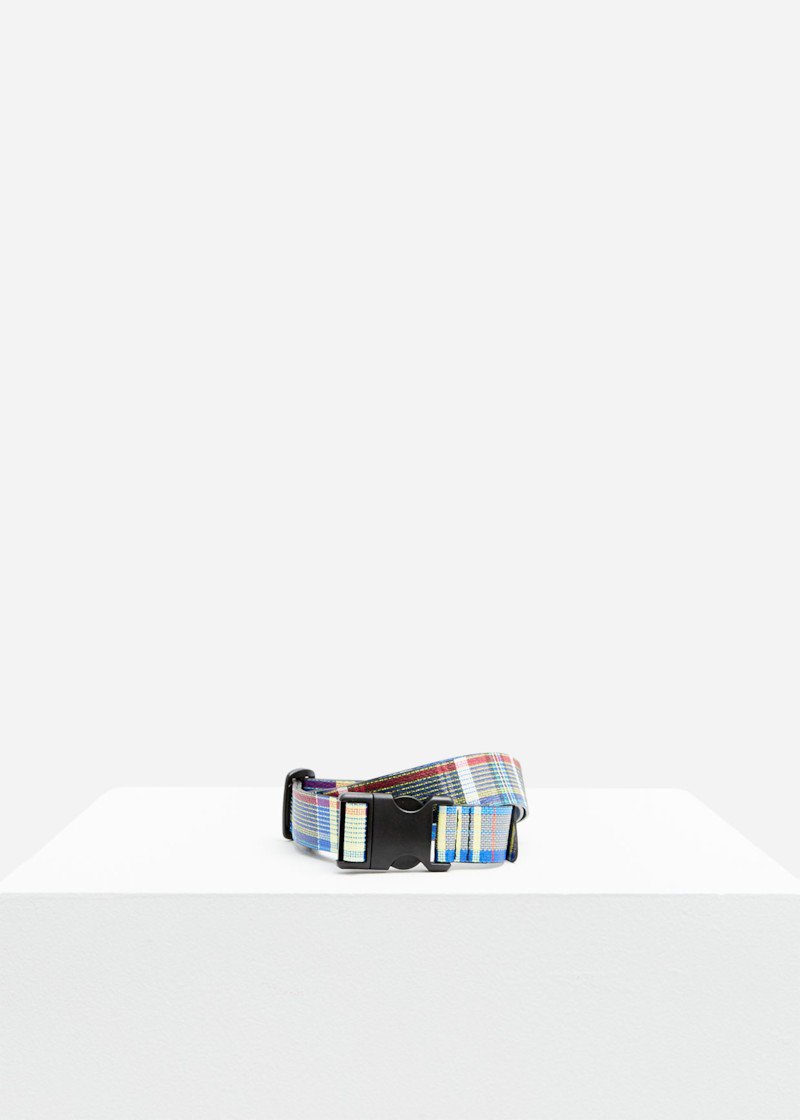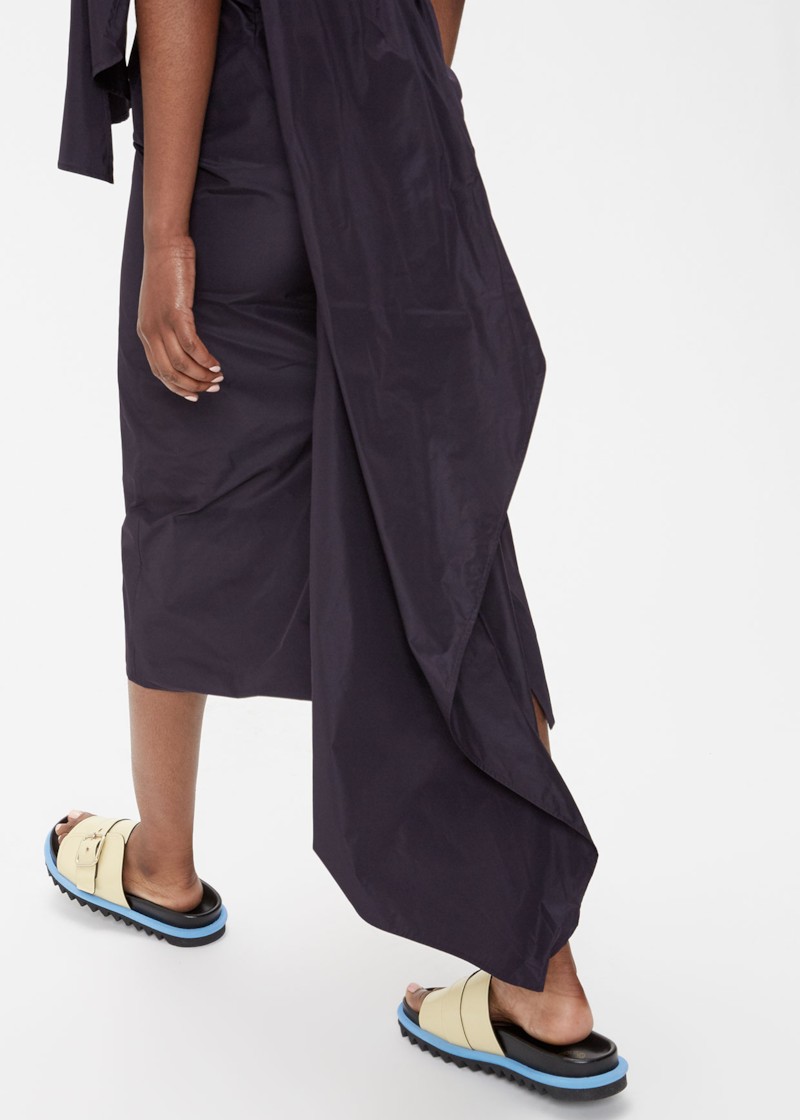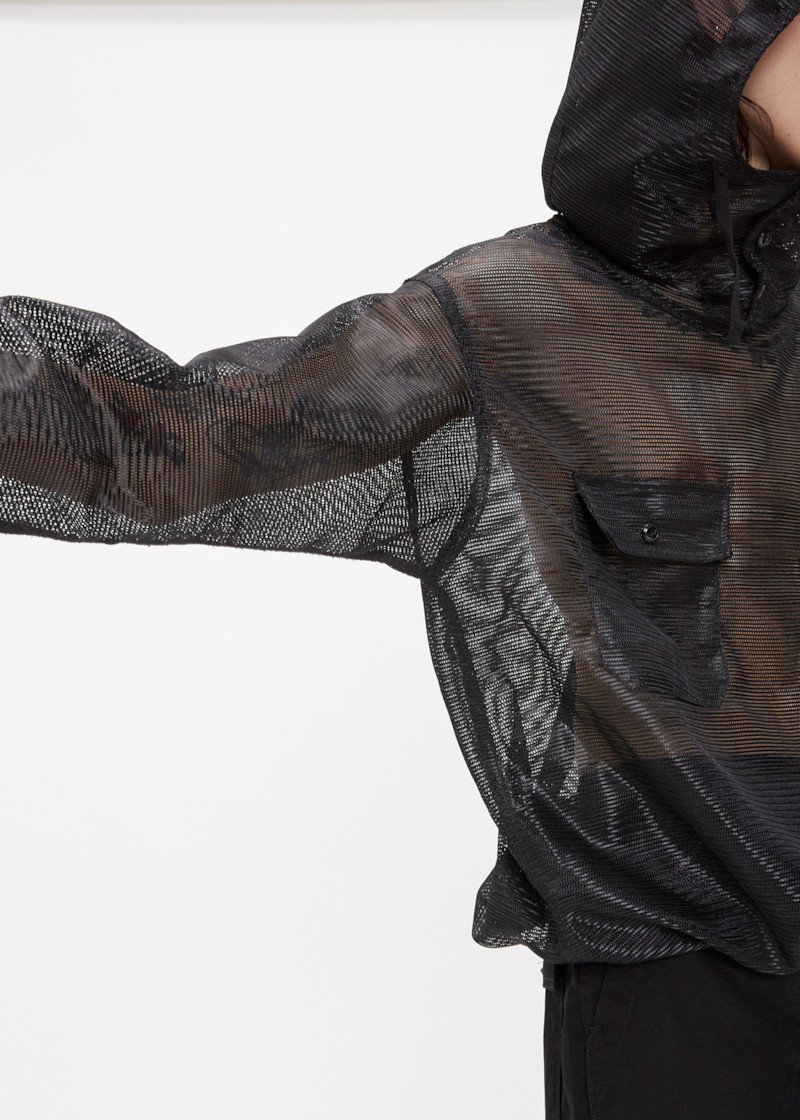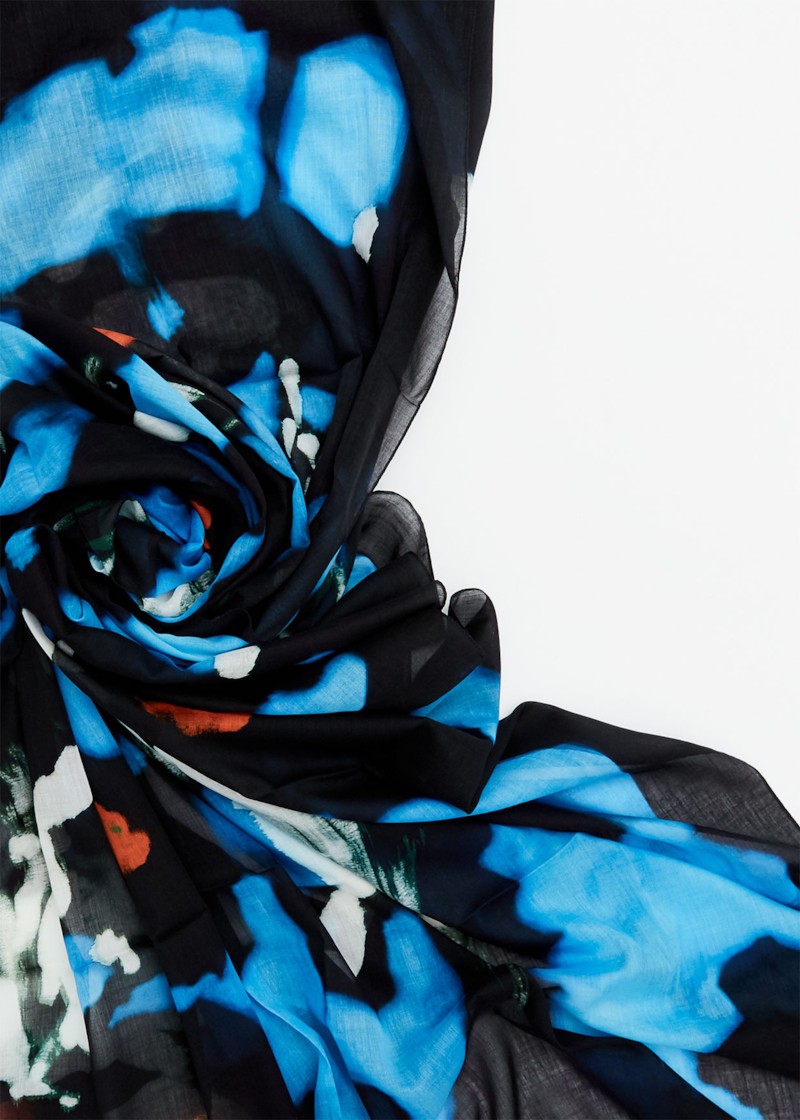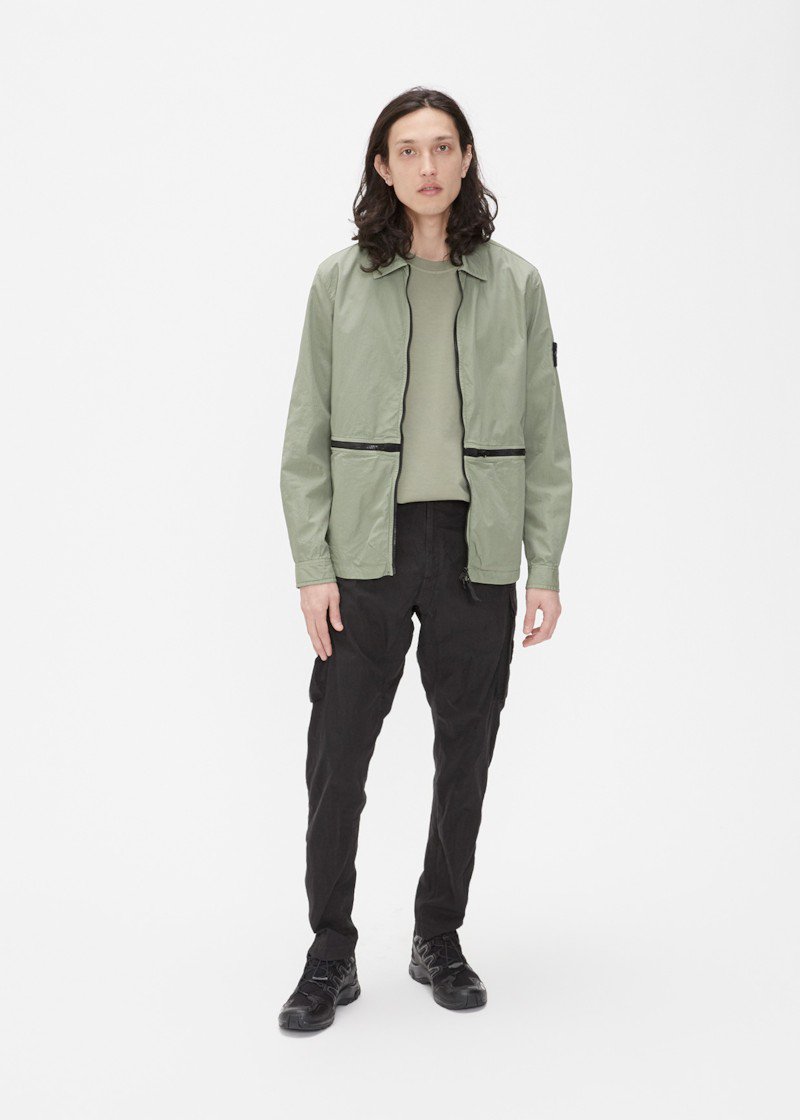 E-Commerce I, Totokaelo
•••

Redesigned lighting and direction, evolving from the established look.
Photos were made to highlight unique qualities of each piece's design, and to demonstrate their physicality.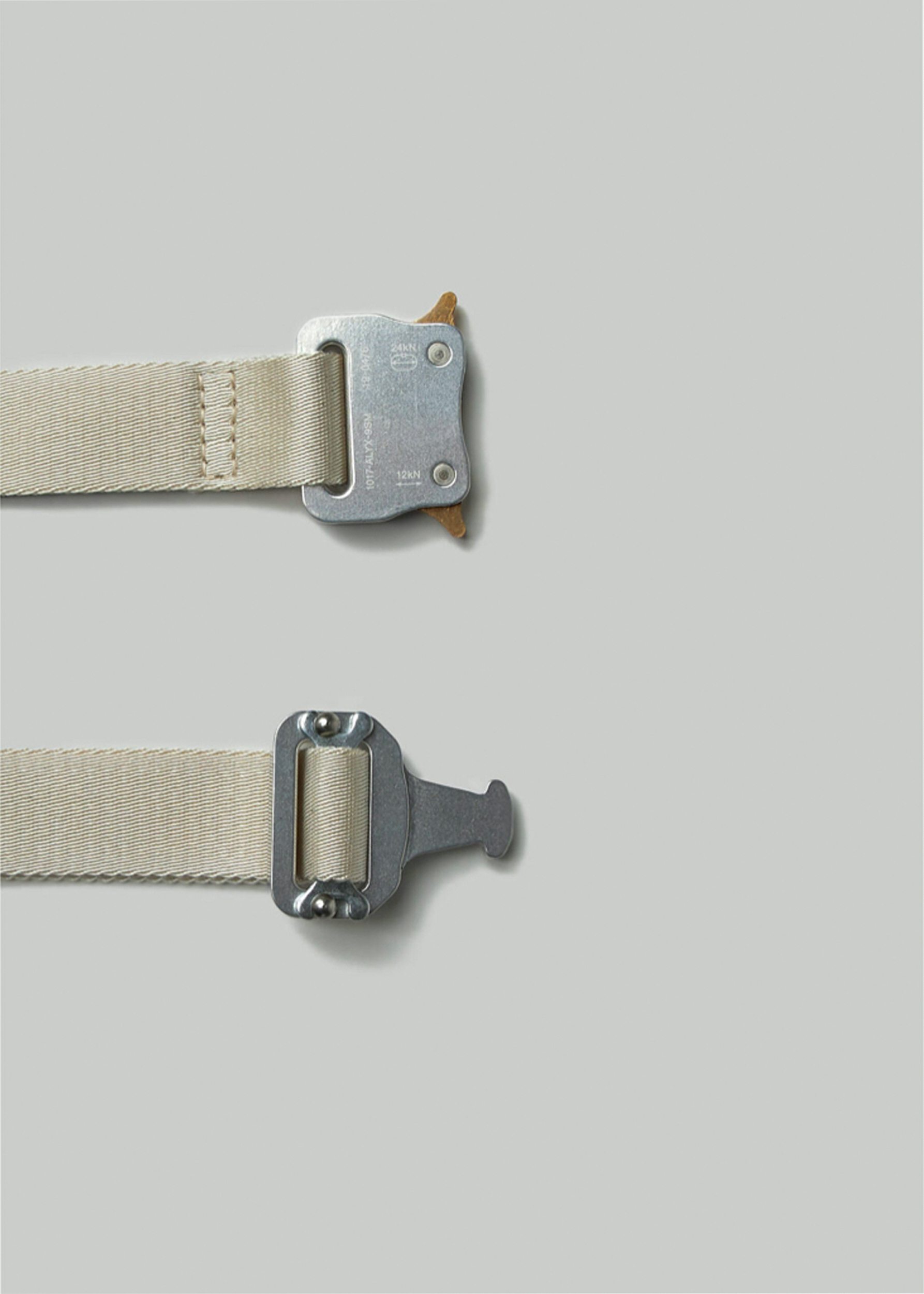 E-Commerce II, Totokaelo
•••
Imagery referenced archival photography adapted for a modern look.
A priority was to better show the material of pieces which enhanced communication of product quality.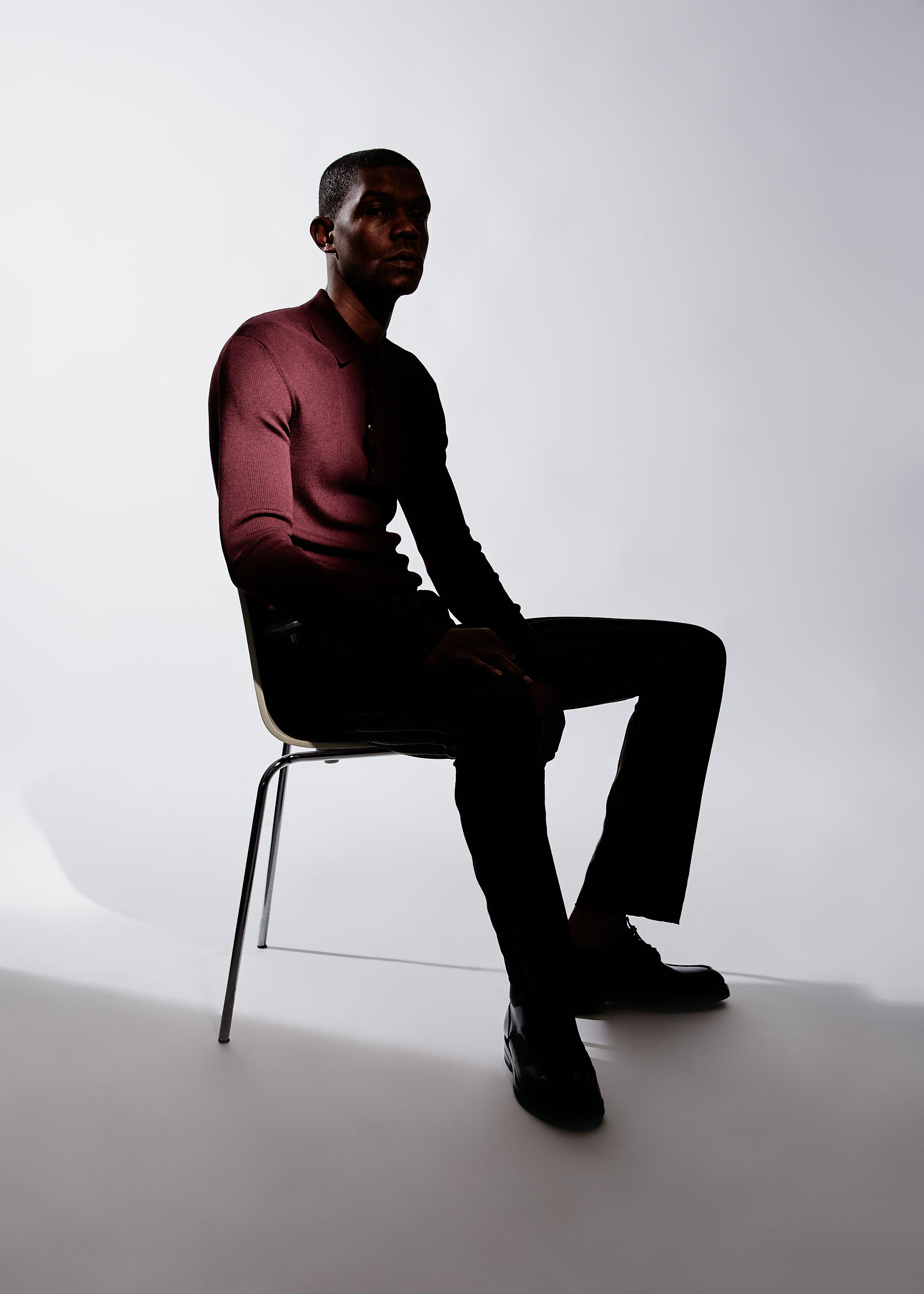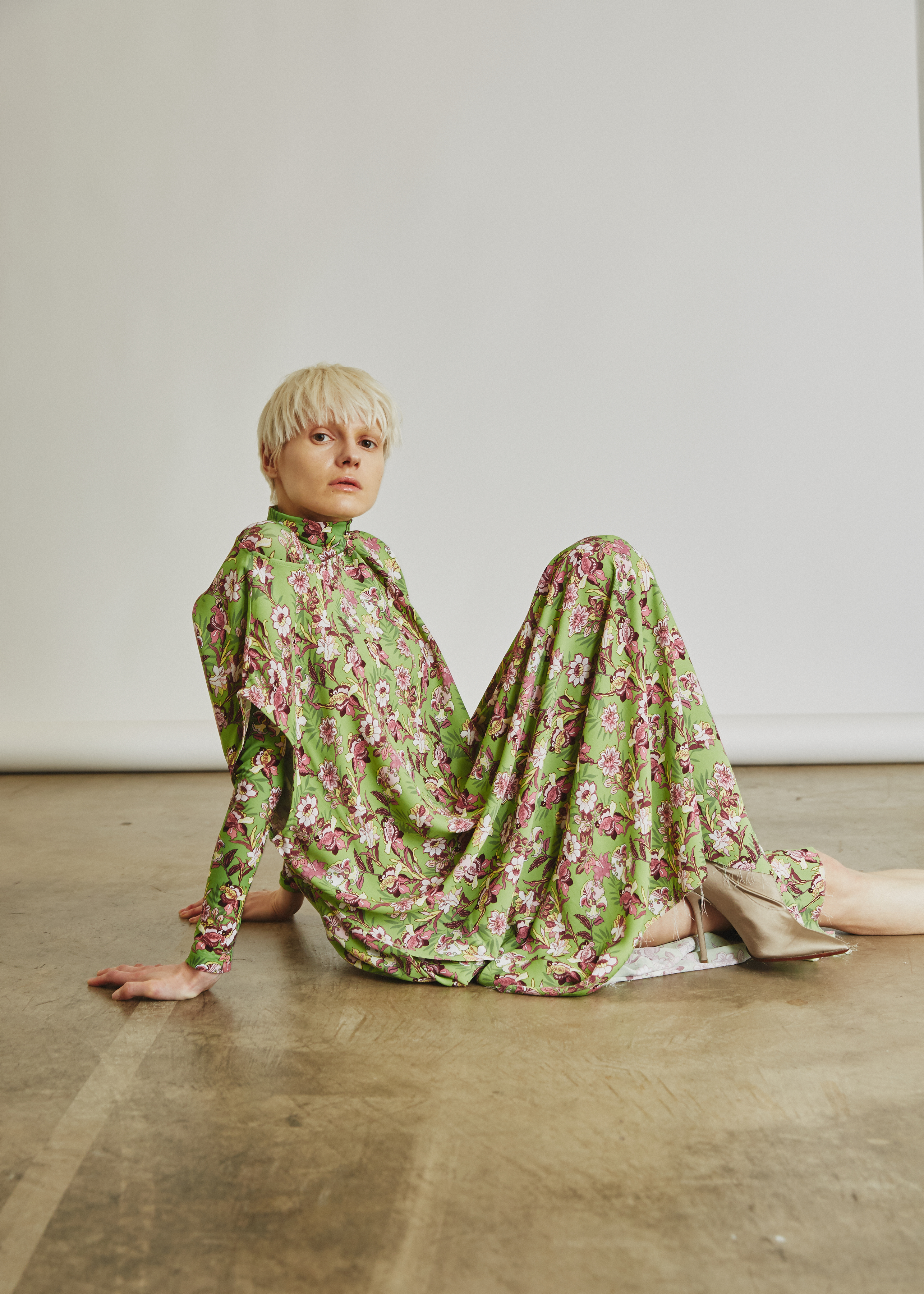 Features, Totokaelo
•••

︎︎︎ Swipe bottom photo for more images ︎︎︎
Imagery created for various marketing purposes.